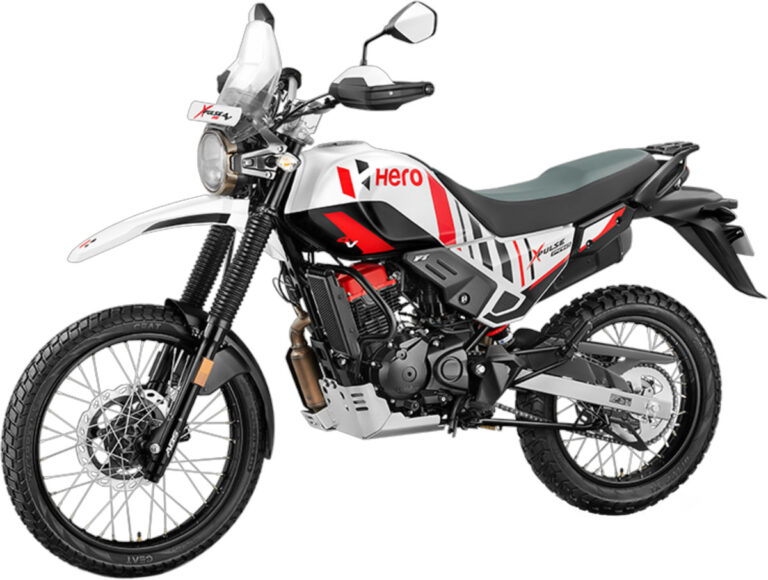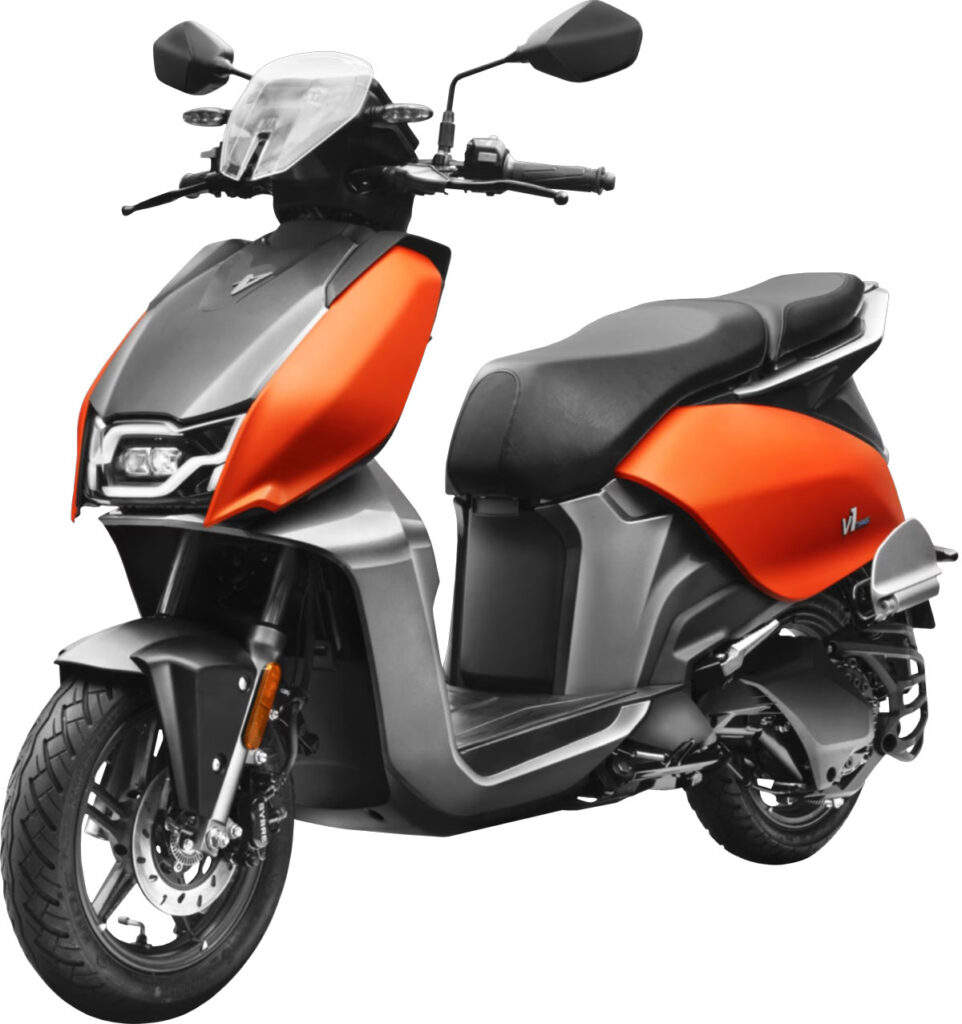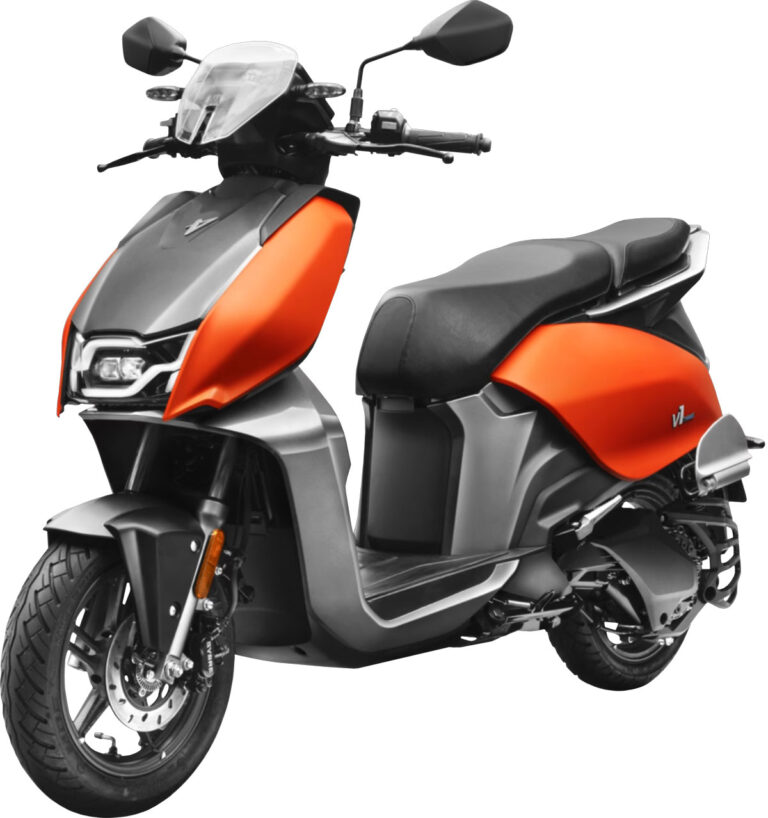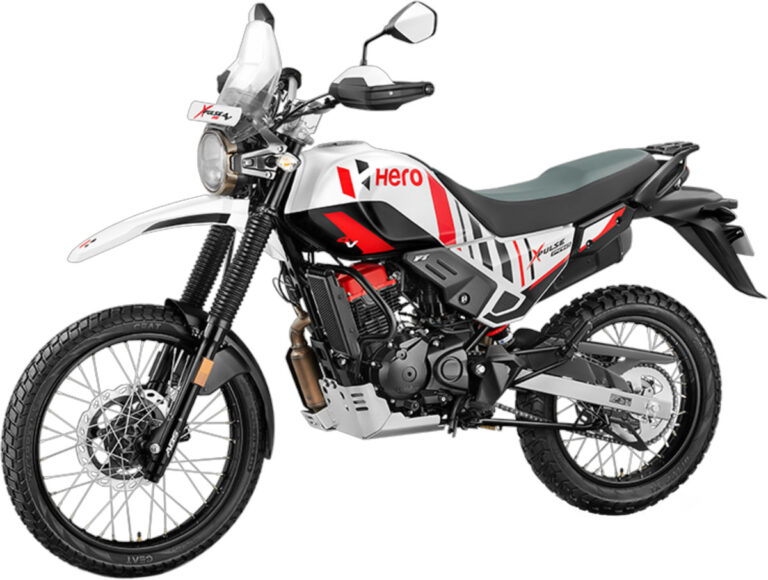 With only 6 employees and the support of external suppliers, another successful product of Hero MotoCorp was co-developed in Stephanskirchen.
The ″Cafe Racer T2″ was one of 4 concepts to showcase the diversity of the new Xpulse motorbike at EICMA 2018.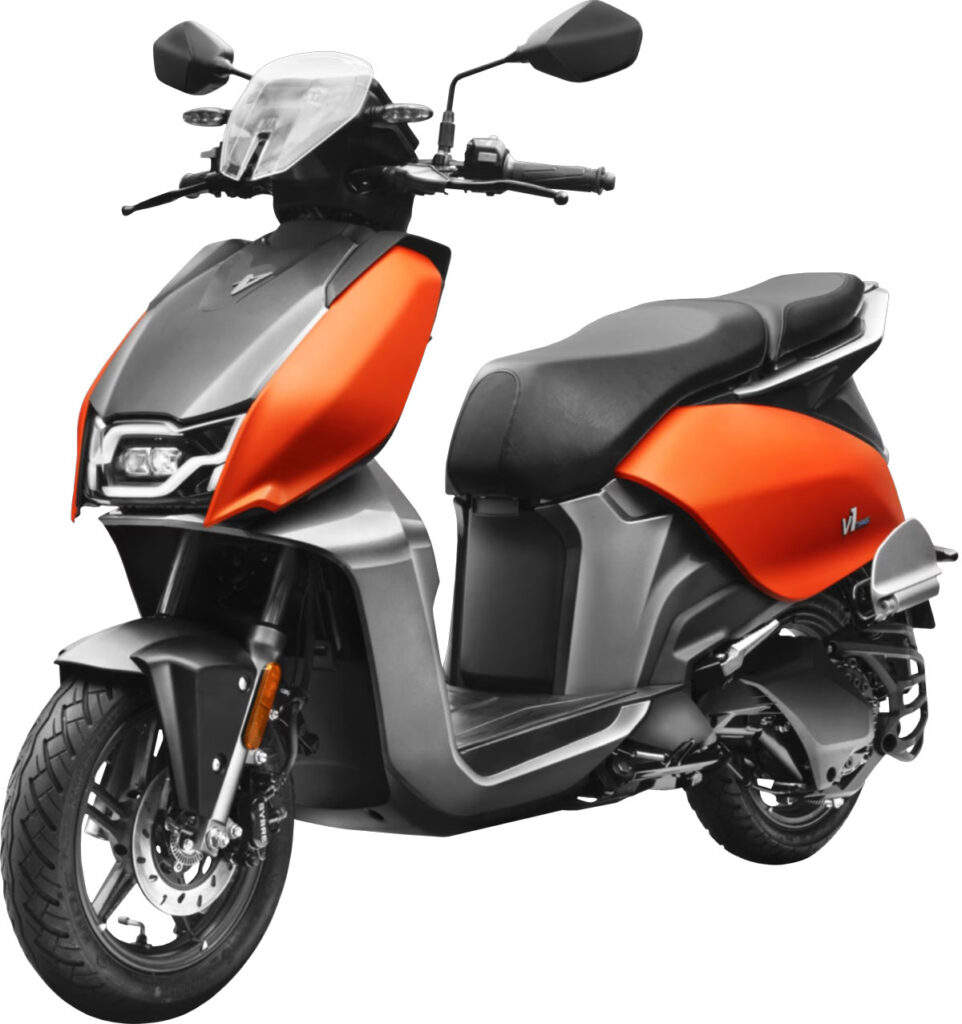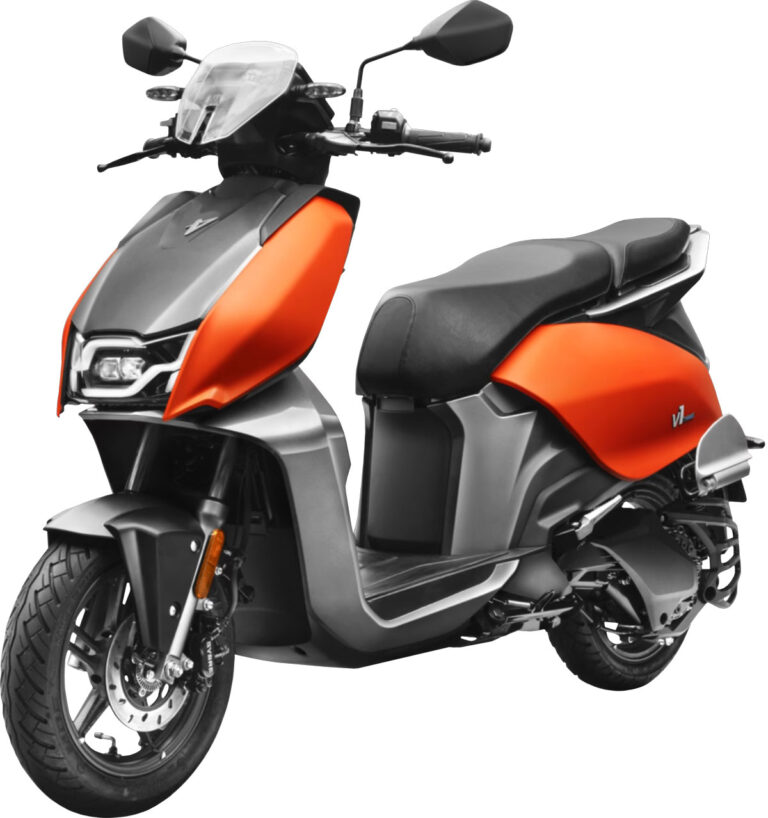 And we, the Hero Tech Center Germany, also made a major contribution to the development of Hero′s first electric scooter, Vida.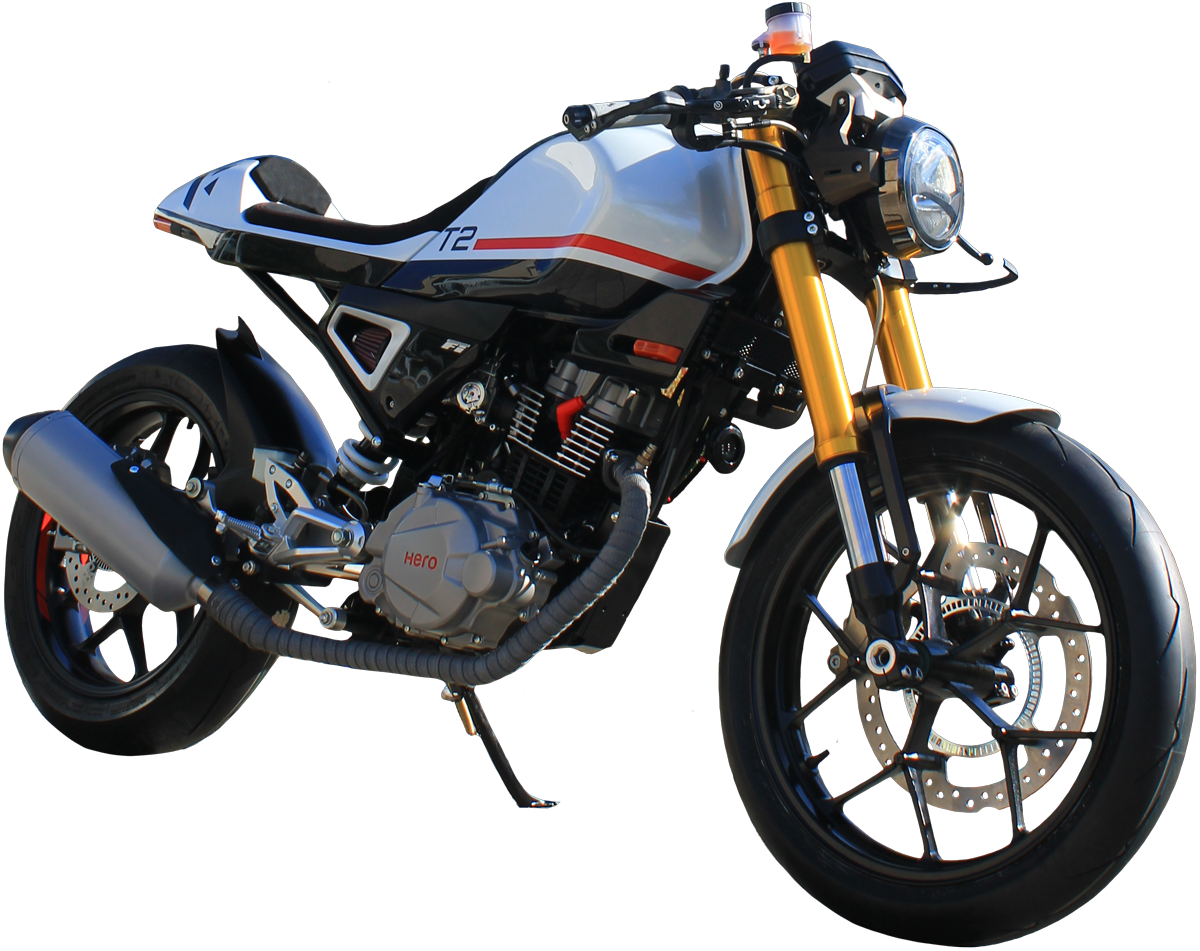 And only shortly after the development of the Xpulse, an in-house competition was called to demonstrate the diversity of variants of the Xpulse, which was then presented with the original at the EICMA 2018.
HTCG also participated with a concept bike ″Cafe Racer T2″. This bike was designed, engineered in consultation with the series designer of CIT and hand-built by us in our own workshop in Stephanskirchen.
Except for the lower frame and the engine, the ″Cafe Racer T2″ has nothing in common with the Xpulse. The frame was modified, the fork, the handlebars, the steering armature, everything was changed to achieve the current look. And one of the eye-catchers were the rear lights.