Hero TCG Advanced Studio aims to contribute to make Hero one of the main players in the next generation mobility. Providing to Hero′s customers a better future, generating enjoyment and emotions.
Vehicle engineering & development
With the aim of always delivering the best-in-class product for our customers need, the TCG VED team works closely with the Indian R&D in Jaipur. The future of mobility is being created with a holistic approach by a highly qualified team with years of experience in motorbike development.
Hero TCG Electric Vehicles is instrumental in defining and developing the products for Hero′s Vida brand. It covers the entire development process from concept to series development of an electric powertrain, as around 50 % of TCG employees work here.
We contribute to environmentally friendly driving by developing sustainable electrified powertrains. This starts with the product definition, which is dimensioned by our system engineering team using simulation environments and validated by digital twins, combining the energetic, thermal, mechanical and functional worlds. In the process, they also detail the functions to be fulfilled by the overall system, as the basis for a holistic requirements management.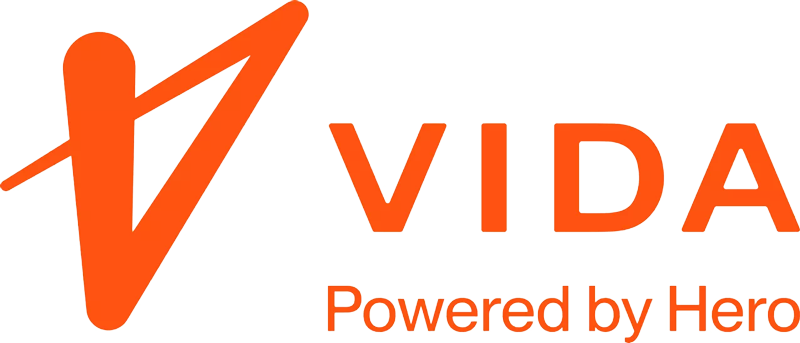 Norms, cell chemistry

and battery design
We are particularly proud of our internal battery development, as we can cover all areas and competences through the cooperation of the teams of battery design, cell development and testing & simulation. We also pay attention to the manufacturing processes in the early development phase and develop them ourselves if necessary. These are then put into series production in cooperation with the production department in India. Compliance with national and international norms and safety standards is the most important topic.
Does it drive, charge,

communicate?
These developments are then actively supported by our testing and simulation team, using advanced simulation tools and methods. At the same time, the battery management systems and central electronics developed by our Electronics Development team are tested through hardware in the loop and in the development process, we continuously integrate algorithms based on artificial intelligence and machine learning. Here, too, we can cover the entire development of software and hardware in cooperation with our colleagues at CIT.
Only in the case of drive motors do we work a lot and closely with our national partners to research and test individual designs and new technologies after analyzing customer requirements.
Vehicle engineering & development
The VED team crafts the core structure focusing on balance, stability, and ergonomics, with a seamless integration of parts. We design frames that optimize weight distribution and handling, creating layouts that harmonize functionality with aesthetics, contributing to overall performance and rider experience.
We shape the aesthetic and functional aspects of motorcycle exteriors always in close collaboration with Studio and refine the bodywork to strike a balance between style, aerodynamics, and rider comfort. To improve performance and appeal, we look for innovation in components like brakes and suspensions, investigating new technologies and market trends.
Focus on premium

& advanced concepts
High-end and advanced concepts require a premium style that takes into account the international trends of the future. By reinforcing the Hero Design Identity it will contribute to expand the appreciation of Hero products in the global market. Rich in diversity, the Advanced Studio brings together a multi-national group of designers who create an environment of creativity, excellence and innovation.
Racing

and Corporate Identity
TCG Studio is responsible for styling and graphics of the Rally racing vehicles. In straight collaboration with the Rally Team, the 450cc rally bike is designed and further developed in order to best represent the Hero design identity. The riders of the racing team are testing the new parts and give their feedback.
TCG Advanced Studio also works on the HERO styling process itself, using and experimenting with new creation methods. By sharing the diverse know-how and combining the most reliable methods with the most advanced technologies, we try to achieve more exciting results in more challenging timelines. To do this, we use VR data modeling, as well as clay modeling and combine them with milling machines and 3D printers for a rapid physical model evaluation.